The principles and formulas of Naturaltech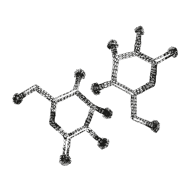 Bridging sustainable beauty practices with cutting-edge technology.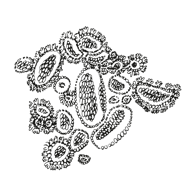 Organic natural molecules
Naturaltechformulas contain phytoceuticals, powerful molecules derived from plants ("phyto" in Greek means plant).

The beneficial effects that phytoceuticals have on the body has been acknowledged since ancient times: they are biologically active compounds that provide defense as well as antioxidants, also recommended for inflammation.

All phytoceuticals used in Naturaltech formulations are certified organic by ICEA (Italian Authority for organic certification) and are of European origin.
High-performing active ingredients
Naturaltech features also innovative Complexes, consisting of high-performance active ingredients, targeted for the treatment of specific scalp and hair conditions.

They combine the beneficial effects of plant-based extracts with the extraordinary effectiveness of the latest generation raw materials. These complexes are included in the Nourishing, Energizingand Renewingfamilies.